The Accelerator Program will be comprised of three phases:
Boot Camp
October - December 2018
(Closed for Applications)
Mentoring
February - April 2019
(Closed for Applications)
Demo-Day
TBC
(Open for Applications)
Boot Camp
The Boot Camp will include 12 intensive workshops which will use the same methodology, 'Learning by doing', provided by a pool of specialized experts in the maritime sector. The main objective and output of the boot camp is the elaboration of a business plan which will be sent to the mentor assigned to the entrepreneurs/start-ups for phase two of the accelerator Program.
The Boot Camp is composed of two different phases; the first one (2 topics) will be celebrated simultaneously in Cork, Porto, Brest and The Canaries. The second phase (5 topics) will take place in The Canaries.
Experts will provide specific training to entrepreneurs on how to reach successfully the market from the know-how and capacities/ideas of the entrepreneurs and their teams.
Details of the workshop experts can be found here.
Phase I Boot-Camp of the ProtoAtlantic Accelerator Program is now Closed for Applications.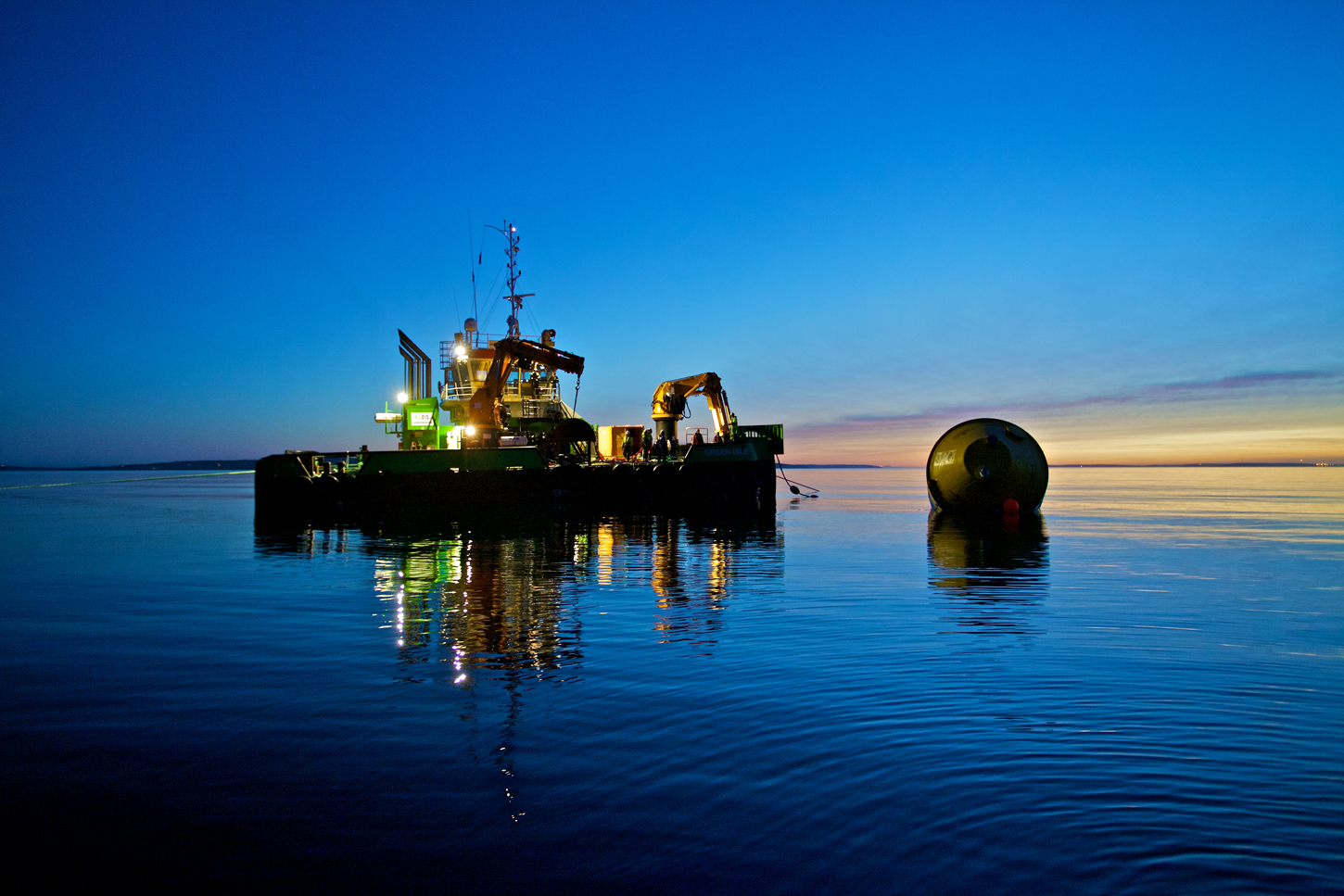 Mentoring
Demo-Day
The Demo Day will consist of a special event to be held in the Canary Islands (Date: TBC). Entrepreneurs will have the opportunity to meet and connect with relevant business actors who will assist those finding sustainable paths for their start-ups. It provides start-ups an opportunity to pitch to investors in front of a live audience.
Applications are still being accepted for Phase III Demo-Day of the ProtoAtlantic Accelerator Program.
Apply Now