Partner
Technopôle Brest-Iroise is a business support organization which the main objective is to support the economic development of the Brest area. Our members are mainly SMEs, large businesses, and research centres/academics.
Our main activity is to support innovative business' creation.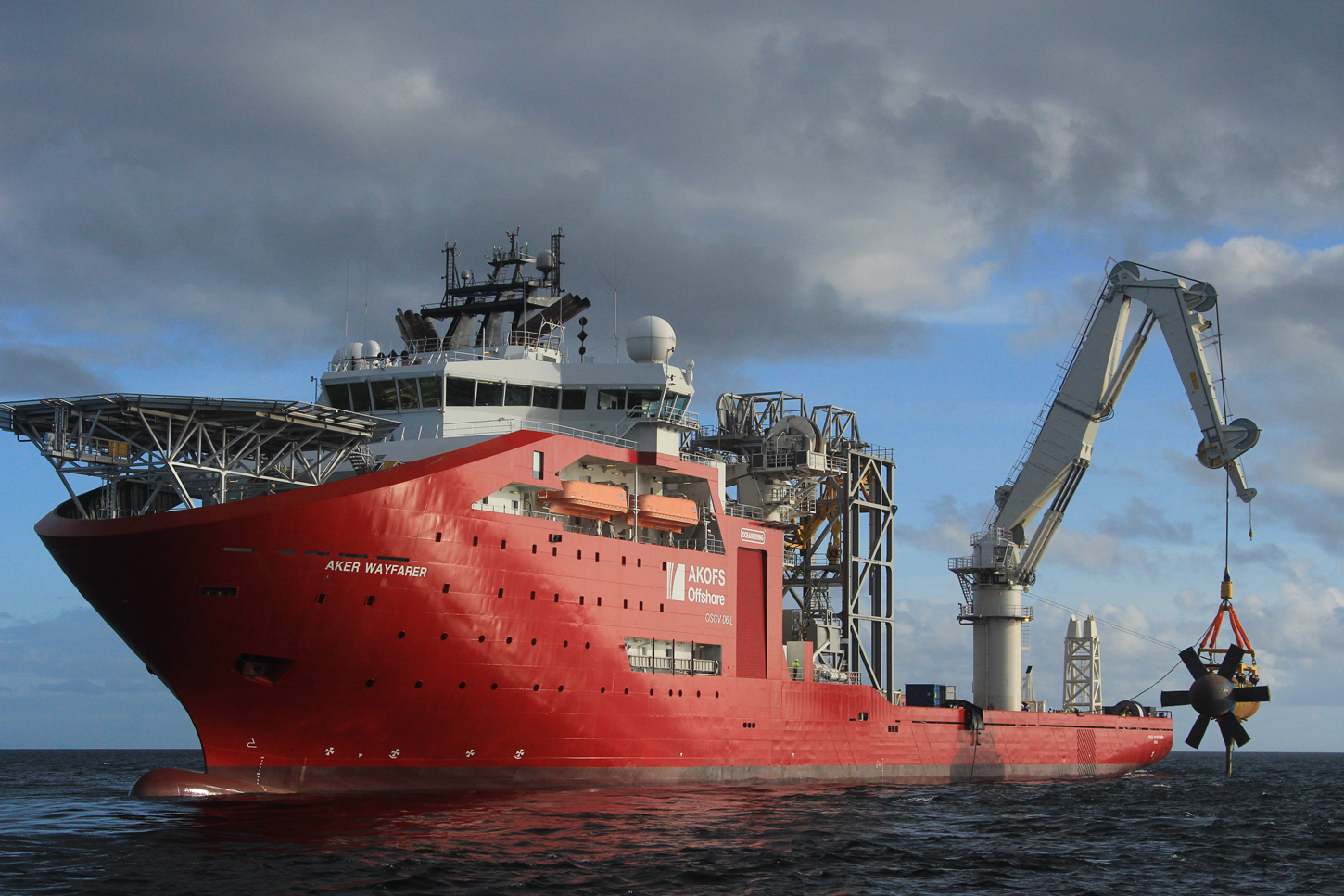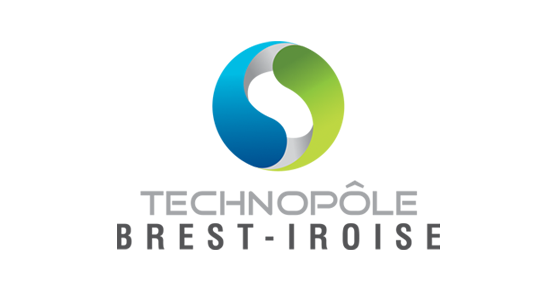 Partner Info:
Our Mission
Technopôle Brest Iroise, as a business support organization, will particularly participate in the attraction of businesses within the project. Thanks to our network but also the Pôle Mer Bretagne Atlantique network, we will be able to reach businesses related to marine activities. We will also participate in the acceleration programme and encourage local entrepreneurs to get engaged in the prototyping and testing phases afterwards.
Our main objective through the ProtoAtlantic project is to develop cooperation between research entities and businesses in order to foster innovative businesses' creation in the maritime sector.