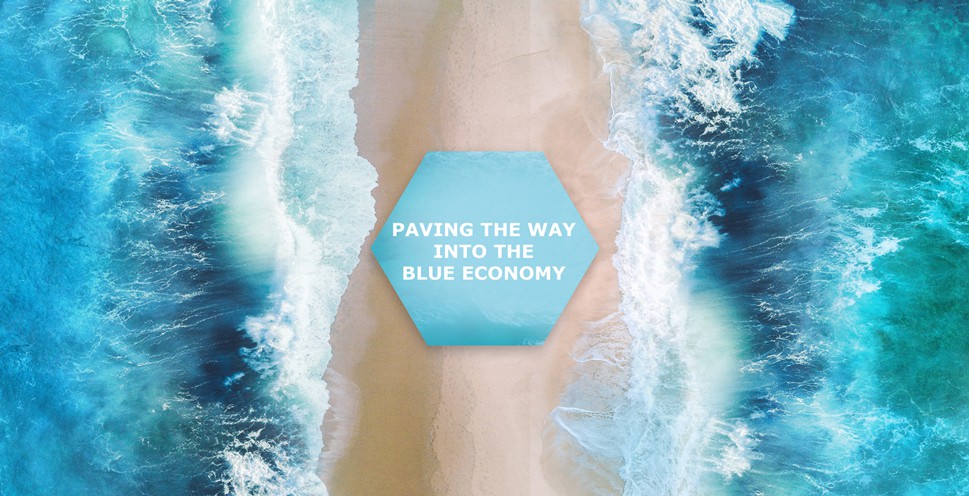 CARSA, a Spanish innovation management consultancy, are participating in the BlueInvest project, which aims to support access to finance for SMEs, start-ups, early stage businesses and scale-ups in the blue economy.
CARSA operates in three main areas: innovation, technology and internationalisation. In private business CARSA provides services to industrial and service-sector SMEs and large-scale companies alike that need support in matters concerned with the overall management of their innovation-related activities. In the public sector CARSA focuses on regional, national and international level public administrations that need external expert support in R&D and Innovation, to set up or monitor innovation policies or to manage their programmes so that they run properly.
CARSA's main task in the BlueInvest project is to support EASME in the evaluation of the European Maritime and Fisheries Fund (EMFF) calls for proposals.
Under BlueInvest Grants, selected applicants will receive 70% of co-funding, between €700,000 and €2,500,000, for projects that aim at developing and bringing to market new products, services, and business models for SMEs. The 2019 call for proposals is named "Blue Economy SME Window", and has an available budget of €22.5 million. Deadline for applications is 27 February 2020.