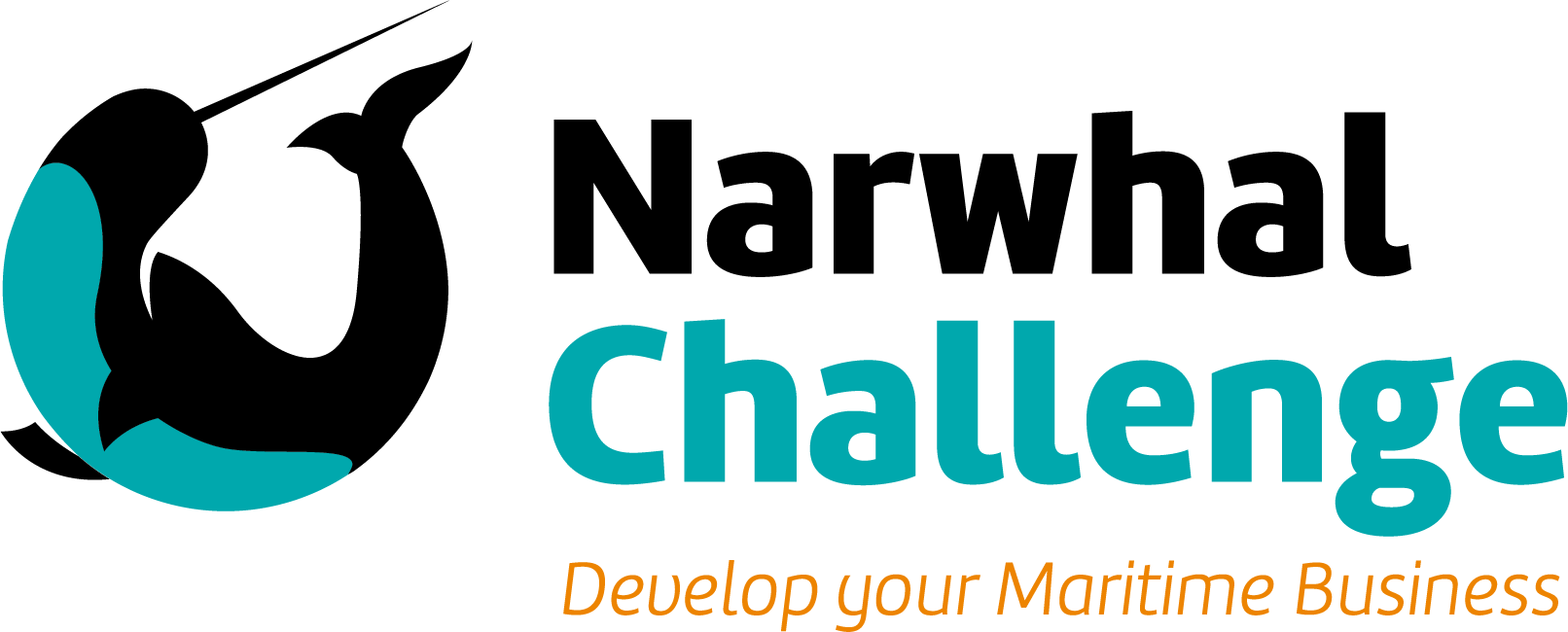 Campus Mondial de la Mer have launched the 2nd edition of the Narwhal Challenge, which takes place in Brest, France, between 4th-8th December 2023.
As part of the Narwhal Challenge, Campus mondial de la mer invites you to come and discover its territory and the expertise of the players in its community over a period of 3 days in sectors such as maritime cybersecurity, marine biotechnologies, maritime space, marine renewable energy, artificial intelligence, etc. Key players in attendance will include startups, SMEs, key accounts, laboratories, professional networks, banks, etc.
The Narwhal Challenge is aimed at maritime project leaders and start-ups from all over the world who want to discover the French marine science and technology market, and focuses on themes such as:
Maritime cybersecurity
Artificial intelligence/Data
Marine renewable energies
Marine biotechnologies
In terms of next steps:
Applications open from 25 May to 8 September 2023
Selection committee: end of September 2023
Preparation of meetings: October and November 2023
Reception in Brest: from 4 to 8 December 2023
The deadline for submissions is 8th September 2023, and further details can be found at the website here.