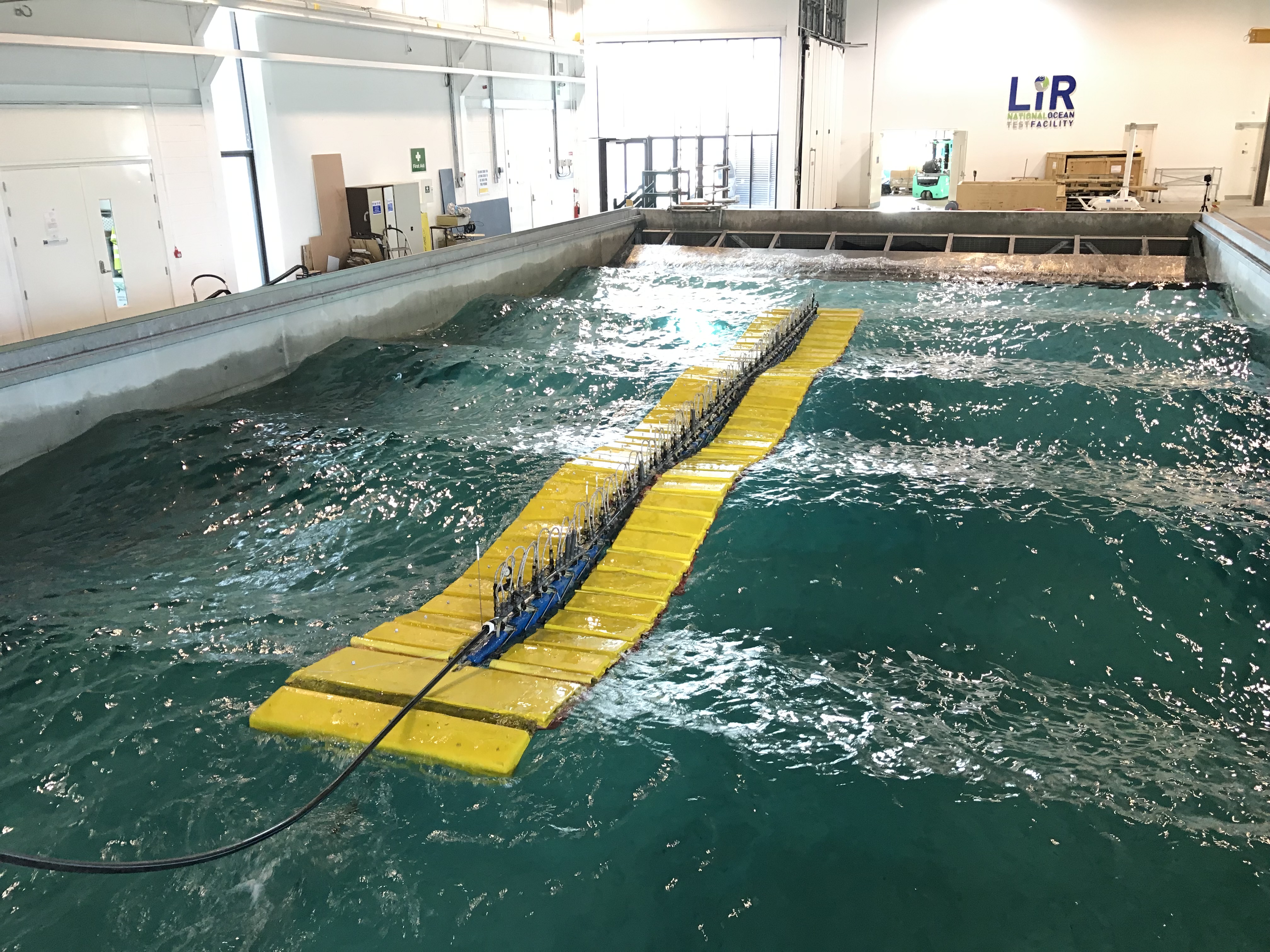 Sea Wave Energy Ltd. tested their technology at the LiR National Ocean Test Facility in Cork, Ireland, between 21st- 25th October, as part of the Fast Tracked Product Development phase of the ProtoAtlantic project. Sea Wave Energy Ltd. are a UK-based company founded by Adamos Zakheos.
During the intensive testing in Cork, SWEL successfully completed its tests and obtained invaluable data and readings from its WEC model, the Waveline Magnet 10. The model was put through its paces at the facilities, gathering data regarding its performance, behaviour and interaction with the wave under a plethora of profiles. The results showed that the Waveline Magnet is set to make a huge contribution to the wave energy arena.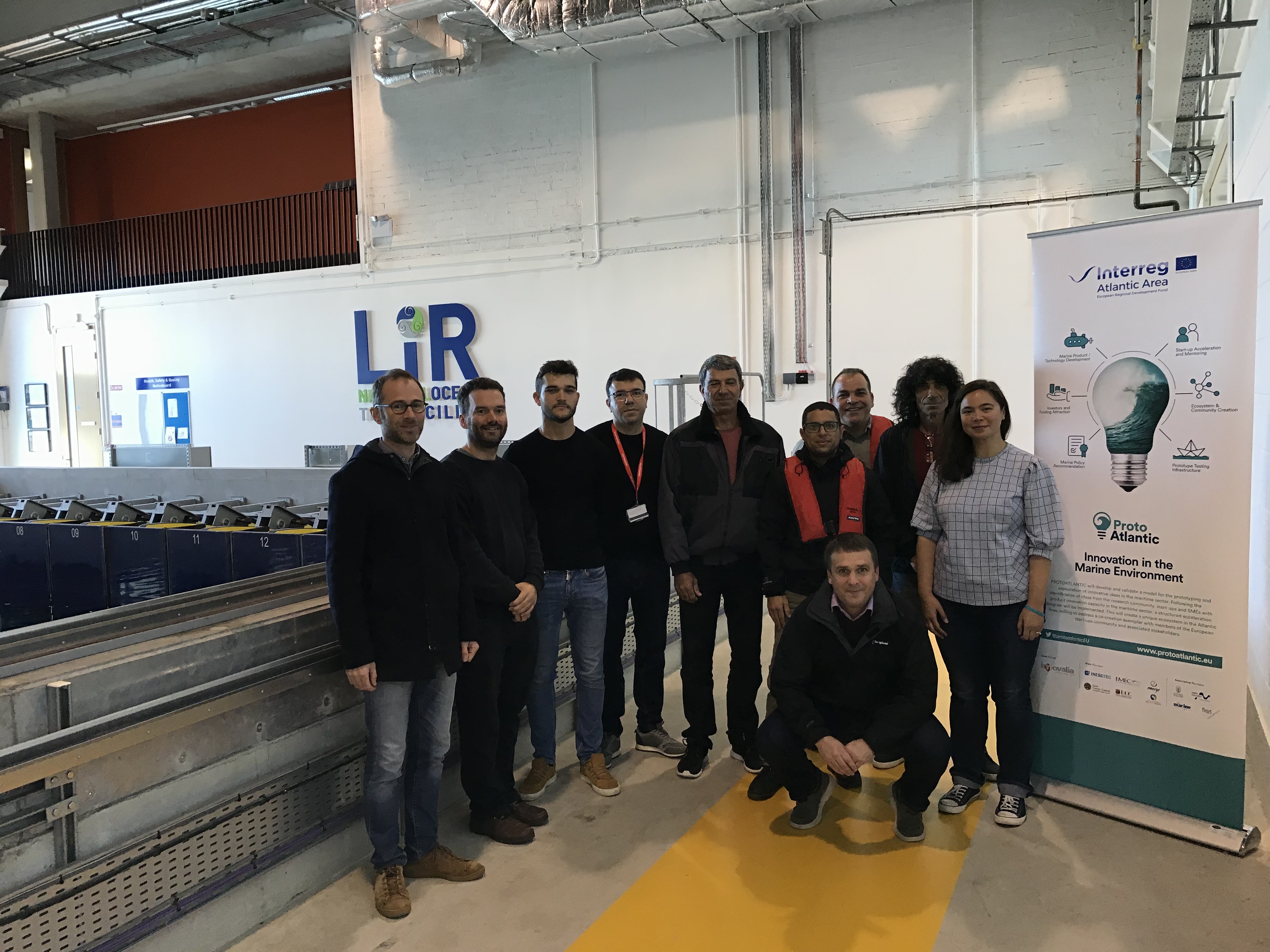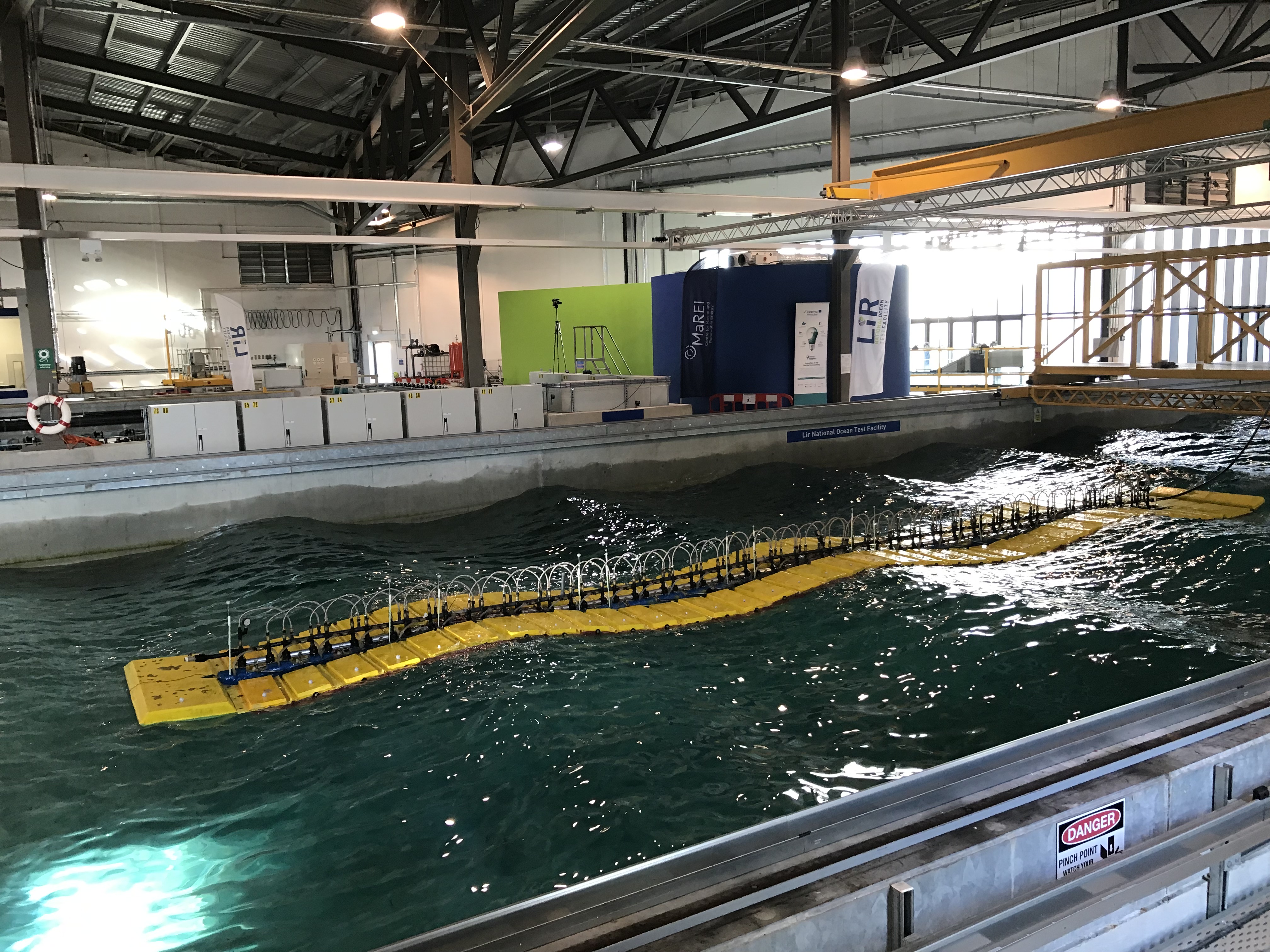 In terms of future development, SWEL has already commenced the construction of a larger model (WM 11) representing an estimated scale 1:30, to be tested in early 2020. This will allow SWEL to confirm the scaled up commercial viability of the Waveline Magnet before moving onto commercial implementation.
Speaking to ProtoAtlantic, SWEL's Chrysostomos (Tommy) Zakheos thanked ProtoAtlantic for the opportunity to participate in the Fast Tracked Product Development phase of the project:
"ProtoAtlantic is a valuable platform that has enriched our development efforts, facilitating a straightforward route for gaining access to the facilities and expertise required to grow. The whole ProtoAtlantic experience was both educational and constructive, setting a solid milestone on the road towards commercialization".