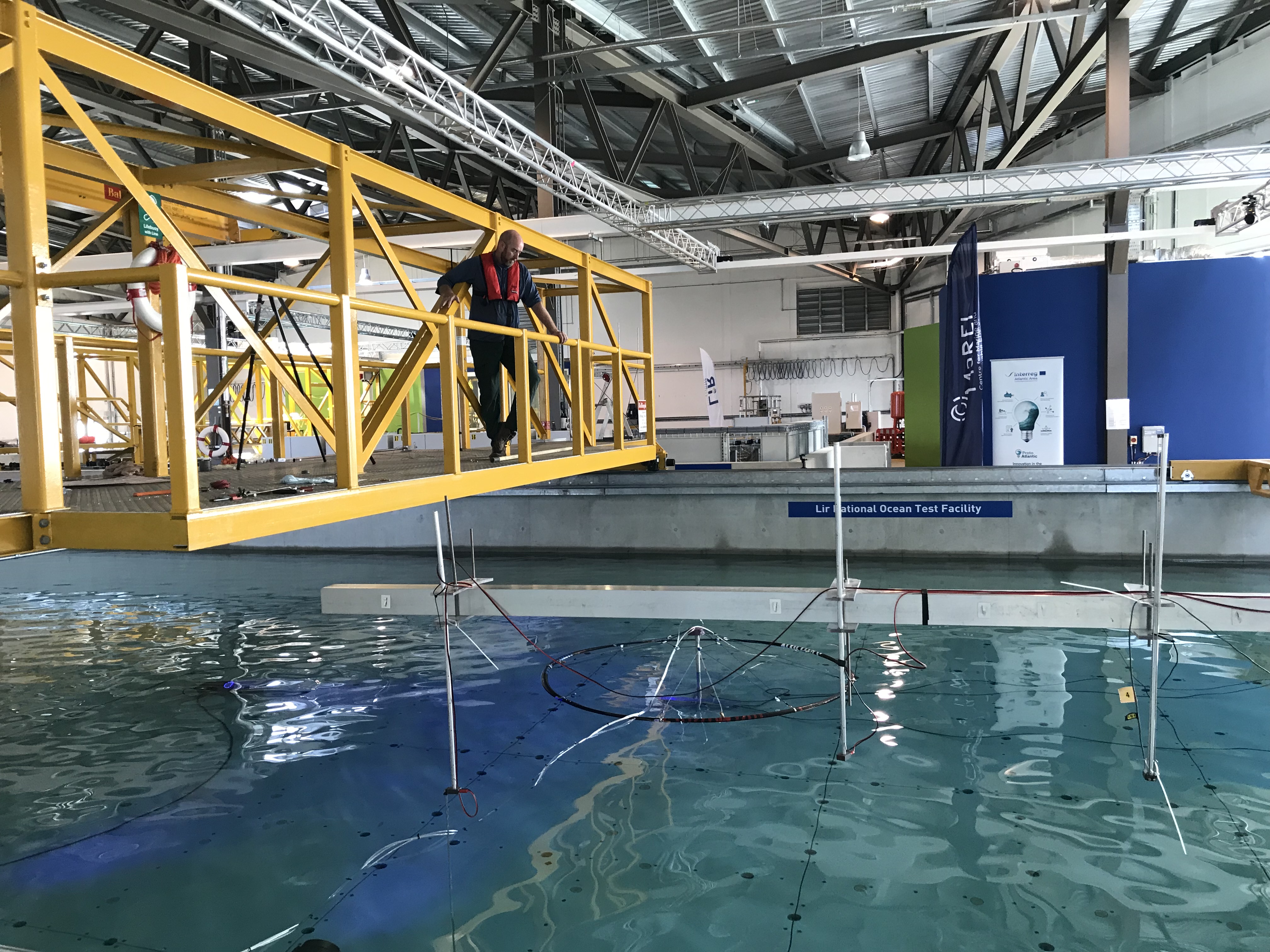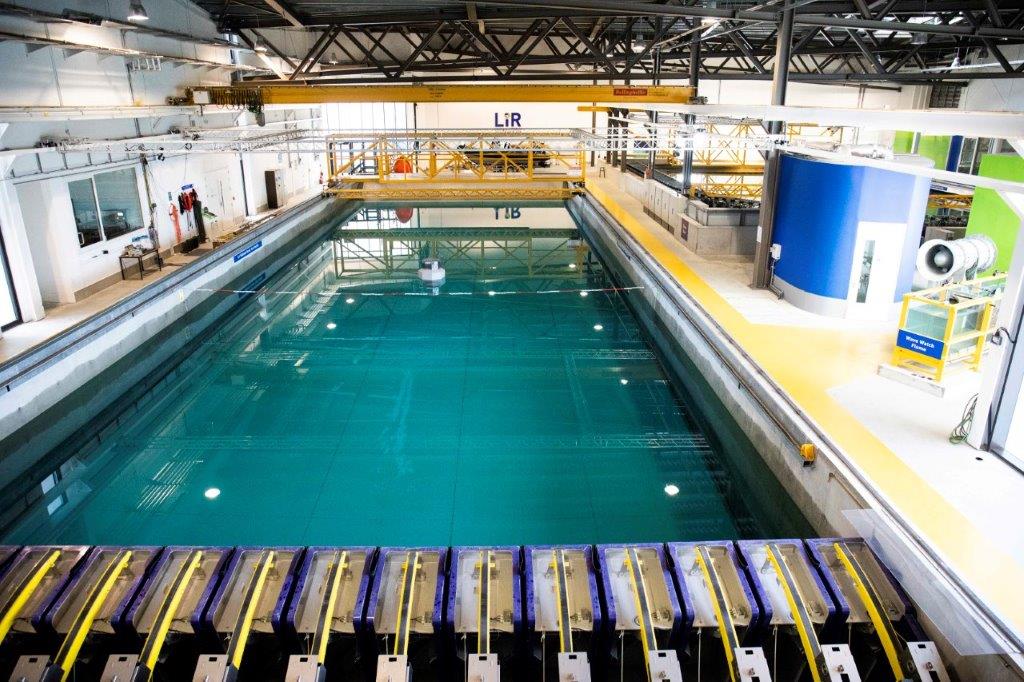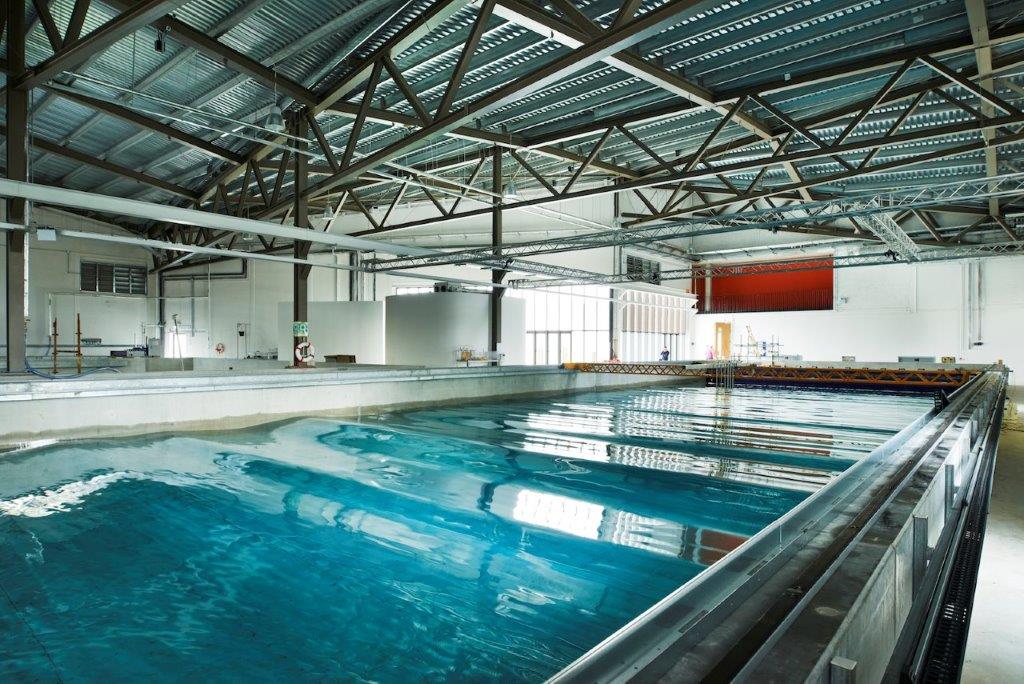 As part of the Fast Tracked Product Development phase of ProtoAtlantic, Impact9 will be working with ProtoAtlantic across 3 work packages;
1. Submergence Concept Consultation, where INESC TEC experts will offer advice on aspects of control and automation;
2. Model Final Design / Procure / Build, where LiR will support Impact9 to design and build the physical model, and;
3. Model Calibration, Test Set-up, Tests and Reporting, where LiR will support the running of the tests with Impact9.
Impact9 intends to use the results of physical tests to strengthen its commercial feasibility study and to attract commercial co-funding for subsequent development. This would involve the design of a prototypical fish pen product for a sea or river deployment.